Campsite Services
Reception in your campsite
The reception of the camping du lac de Bonnefon in Naucelle in Aveyron is open, 7 days/7 from April 10th to September 30th, from 8H30 to 13H00 and from 15H00 to 19H00 in April, May, June, September and from 8H30 to 13H00 and from 15H00 to 21H00 in July and August.
For late arrivals, we invite you to contact us by phone (at 05.65.69.33.20) in order to define the modalities of arrival in our campsite.
The services offered
Bread : A deposit of bread and pastries (only on order the day before) is proposed to you every morning, from 8H30. (from 10/04 to 30/09)
Presse : The local press of Aveyron can be consulted on site. (from 10/04 to 30/09)
Washing machine : Tokens for washing machine (4.00€) and dryer (3.50€) are to be picked up at the reception. (from 01/05 to 30/09)
Mail management : A mail management service is offered to you: Departure and reception of your mail. (from 10/04 to 30/09)
Excursions : In order to help you to program excursions and visits of our region Aveyronnaise, we have a tourist information space at the reception and we propose you to establish together personalized routes, according to your expectations.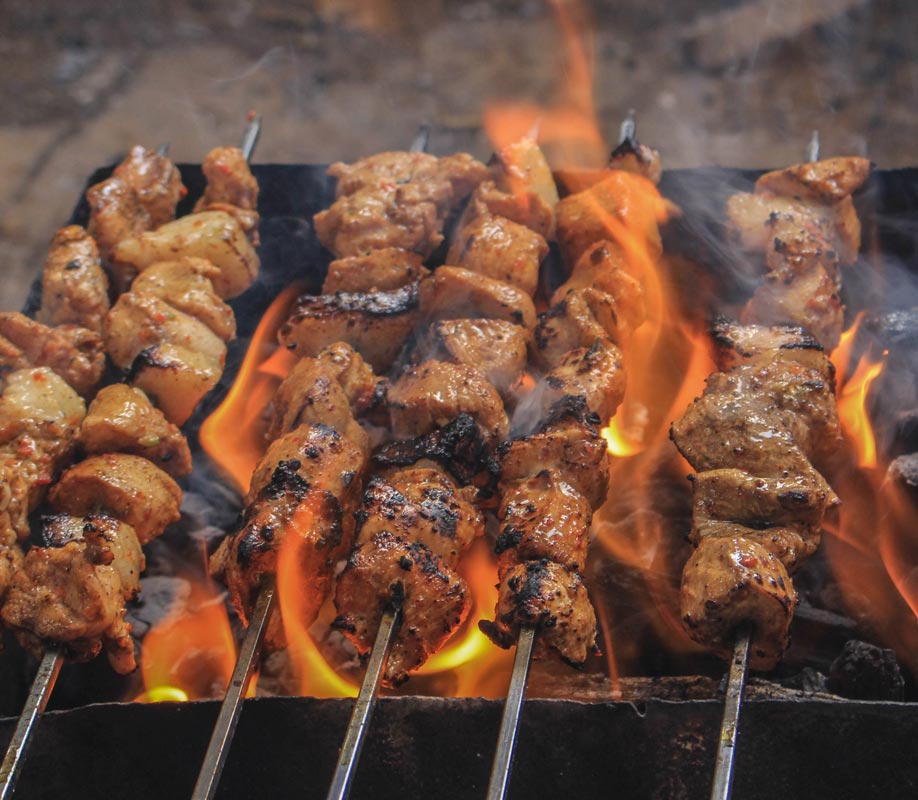 Our different locations
During your stay in Aveyron, on the campsite, we offer you :
Hiring of barbecue charcoal (not provided) individual (01/06 – 15/09) : 3.00€/day
Rental sheets (for bed 1 person from 05/01 to 15/12) : 10.00€/lit
Renting sheets (for bed 2 persons from 05/01 to 15/12) : 16.00€/lit
Rent fridge Top 100 liters (for pitch) (01/07 – 31/08) : 5.00€/day
Baby kit rental (high chair, cot and bathtub) (01/07 – 31/08) : 5.00€/day
Rental television (in our chalets only) (05/01 – 15/12) : 4.00€/day
WIFI
Our camping d'Aveyron is fully covered by the Paying WIFI with a free WIFI space at the reception of the campsite (15 minutes code).
The connections from the pitches are made by means of cards on sale at the reception with different packages (1 card for one device)
2 hours : 4.00€
1 day : 6.00€
3 days : 12.00€
1 week : 20.00€
2 weeks : 30.00€
The other services of the campsite