Fishing in Aveyron
The fishing lake
Fellow fishermen, the lake of Bonnefon is a fish farm belonging to the town hall of Naucelle. Swimming is prohibited in this enclosure.
It is a friendly place to indulge your passion, fishing in Aveyron.
The holidaymakers of the campsite can go there fishing for free all year round with a fishing pass (daily or weekly) delivered at the reception of the campsite. A municipal decree mentions that fishing is free for all holidaymakers of the camping de Naucelle.
The authorized fishing methods are fly-fishing (one hook per rod), artificial fly-fishing. Baiting is allowed without maggots.
The following are forbidden : casting, fishing with live or dead fish, fishing with boat, float-tube or other boat.
The minimum catch size is 23 cm for trout (and according to federal regulations for other species).
It is managed by the AAPPMA of Rodez.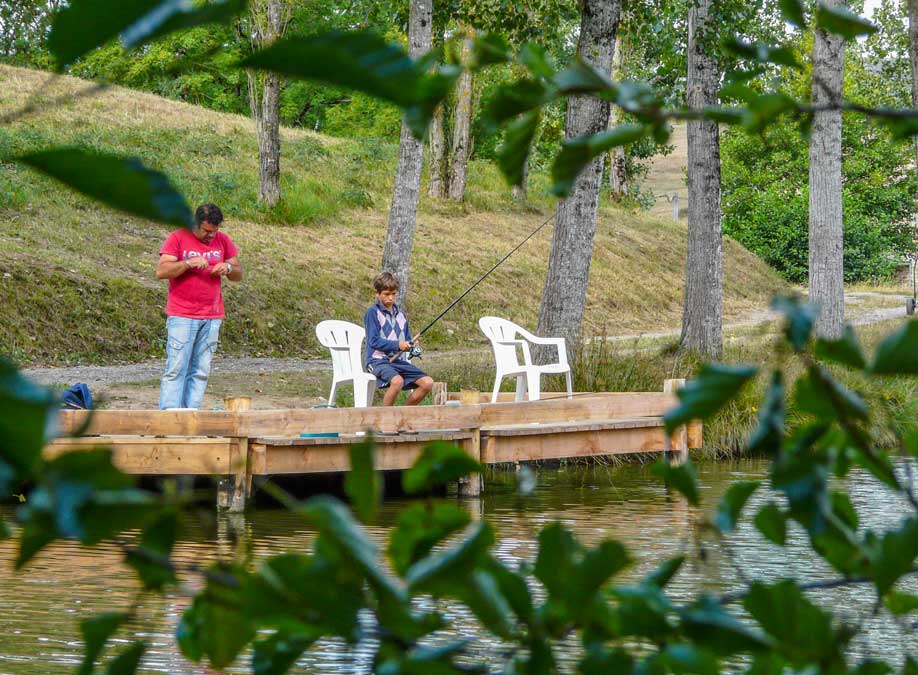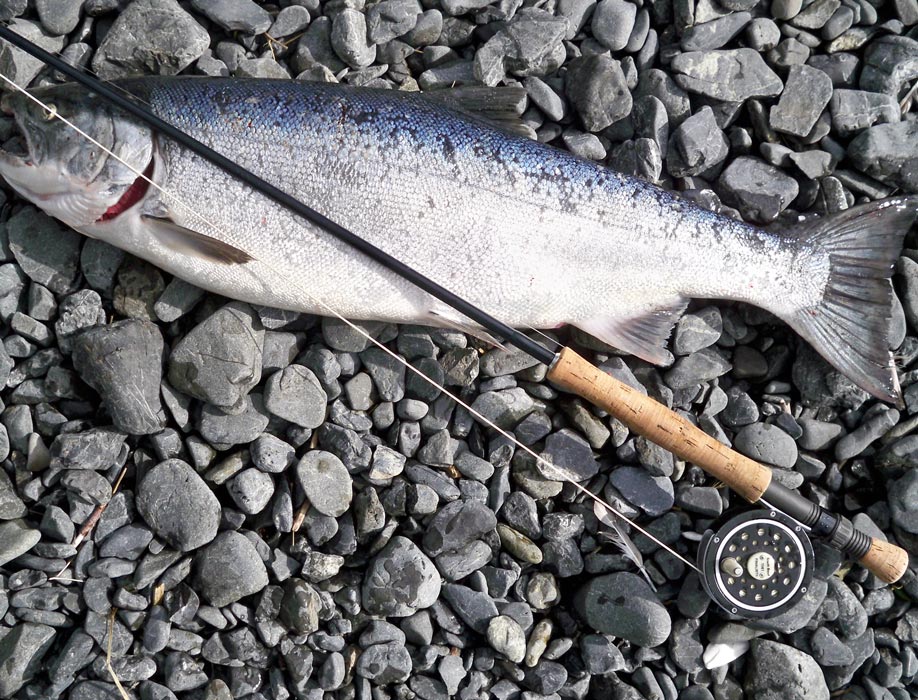 The fishes
You will try to fish for many roach but also perch, tench, carp, some pike and catfish, for the greatest pleasure of the young and old.
Rental of equipment
In your campsite in Aveyron, we propose you some material to go and tease the fish. Blow rods can be picked up at the campsite reception (5,00 € per rod for half or full day).
You will find material, baits and baits at the press house in the village of Naucelle at 1.5 km from the campsite.
You will find beautiful fishing spots at the lake of Bonnefon.
Our services at the campsite